Mission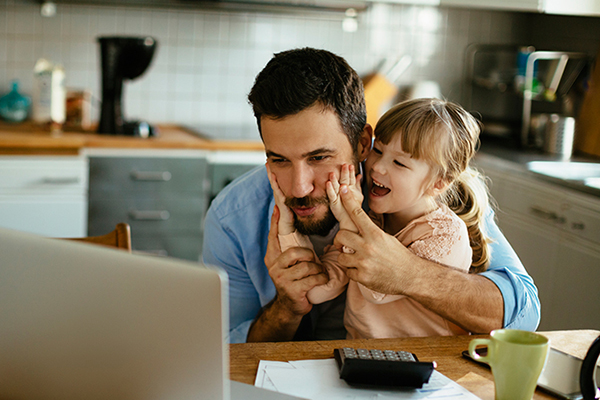 At Qoverage, our mission is to foster a deeper connection between people through technology. Our desire is to help clients be more productive and effective. We want to help you chase your dreams.
Vision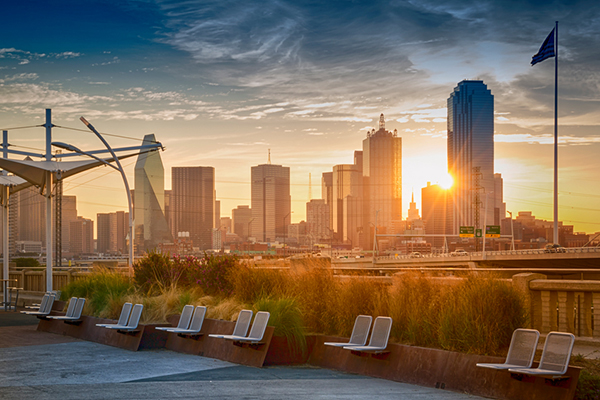 Qoverage's vision is to become the most respected and beloved information technology and managed services company in the Dallas-Fort Worth area.
Well-being and life balance - Respect for physical and mental health enables us to do our best work.
Honesty - Earn the trust of others by demonstrating our character and holding one another accountable on a daily basis.
Respect - Treat our clients the way we like to be treated - with integrity and fairness.
Commitment - Never give up, never stop growing, and stay accountable.
Empathy - Display patience, understanding, and kindness in the often impersonal world of information technology.
Diversity - Further our individual and collective growth by celebrating the unique perspectives of others.
Excellence - Determine to be your tenacious best in every arena. Be in it to win it, no matter what.
Environmental Consciousness - Leave the world better than we found it through green technology.
Community - Being a business is about more than making money - it's about having a positive impact on our community and the world. We want our colleagues, families, and communities to be proud of who we are and what we do.