Mission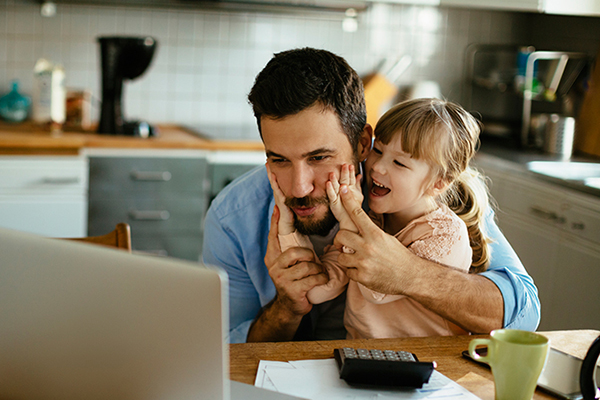 At Qoverage, our mission is to foster a deeper connection between people through technology. Our desire is to help clients be more productive and effective. We want to help you chase your dreams.
Vision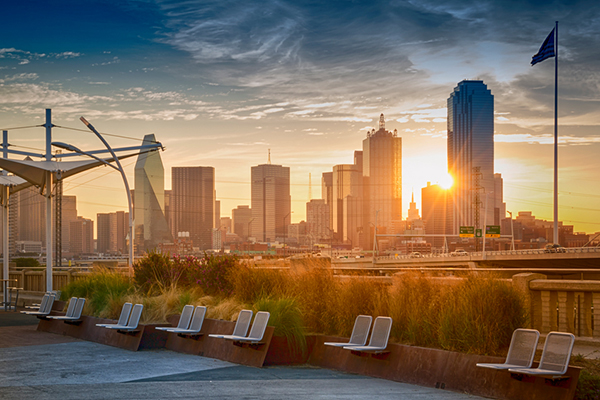 Qoverage's vision is to become the most respected and beloved information technology and managed services company in the Dallas-Fort Worth area.
Drive - Driven people have the vision to see opportunities for improvement and choose to embrace them, even when no one is looking, and even when they don't have to. Once they see the vision, a driven person cannot let it pass by. They identify solutions and solve problems by taking initiative, setting goals, building coalitions, and making things happen. A driven person is never satisfied by the status quo. They use their intelligence, their heart, and their resources to enact forward progress and positive change.
Empathy - Understanding others' perspectives or circumstances regardless whether you agree with them. Empathetic people are curious and possess a desire to know and understand others. This attribute deepens the company's relationships with customers, colleagues, and partners, supporting workplace culture and driving company success.
Commitment - Committed people pledge to complete tasks, projects, and goals on time and on budget, showing deep devotion, even when the going gets tough. Motivation can fade, but committed people get things done anyway, overcoming discomfort and obstacles, even when personal sacrifice is required.
Intelligence - Demonstrating astute observation, continuous learning, and applied knowledge, driving client success and company profitability.
Integrity - A person of high moral fiber is determined to do what's right, even when no one else is looking.